Stephen I. Wright- Primary Investigator
cv:Wright_CV (updated December 2016)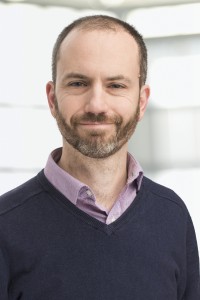 Stephen got his PhD at the University of Edinburgh in 2003, working with Deborah Charlesworth, and did a postdoc at the University of California, Irvine, with Brandon Gaut. His research interests are focused on genome evolution, genomic conflicts, and population genomics.
Baharul Choudhury – Research Associate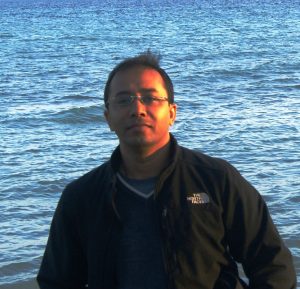 Baharul got his PhD at Concordia University, working on the population genetics of traditionally cultivated rice. His current research focus is on chromatin evolution on the sex chromosomes of Rumex.
Felix Beaudry – PhD Candidate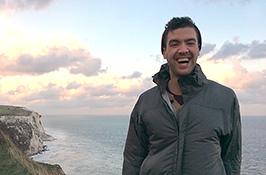 Felix completed his Undergraduate Degree at the University of Victoria, in BC, looking at the evolution of the opsin gene family in fish.
He is currently working on the evolution of sex chromosomes in Rumex hastatulus, including understanding the factors driving a polymorphic X-autosome fusion event to spread in this species.
Robert Williamson– PhD Candidate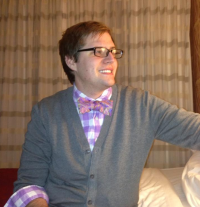 Robert did his undergrad at Rose-Hulman Institute of Technology in Applied Biology and Software Engineering. He is currently studying selection on noncoding DNA using population genomics data in Capsella.
Julia Kreiner – PhD Candidate (Co-supervised Stinchcombe and Wright labs)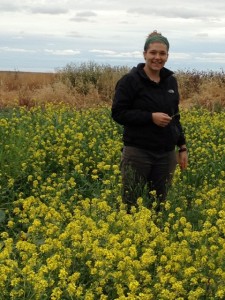 Julia completed her undergraduate degree at the University of Guelph, working with Brian Husband on the evolutionary mechanism of unreduced gamete production in Brassicaceae. She is currently studying the population genomics of adaptation to ALS herbicide resistance in Brassicaceae. She is jointly in the Wright and Stinchcombe labs.
Tyler Kent– PhD Candidate
Tyler did his undergrad at UC Davis with a major in Genetics and Genomics and a minor
in Statistics, where he worked on crop-wild gene flow in Oryza and helped develop scripts to make genomic software easier to use and visualize. He is currently working on mapping recombination and gene conversion in Capsella grandiflora in order to better understand recombinational hotspots in plants and to be able to comparatively study the effects of background selection in Brassicaceae.
Jasmina Uzunovic- M.Sc. Candidate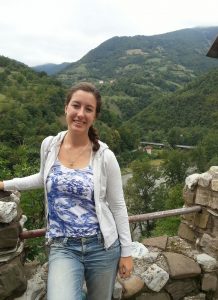 Jasmina did her undergraduate work at the University of Toronto and worked in the Wright lab on the population genomics of transposable elements (TEs) in Capsella. Her current work is investigating the role of TEs in gene expression variation.
Ting Liu – Bioinformatician
Ting is a bioinformatician working with a number of labs in the department. In the Wright lab, she is working on comparative genomics and molecular evolution in the Brassicacae.